ONLINE EXTRAS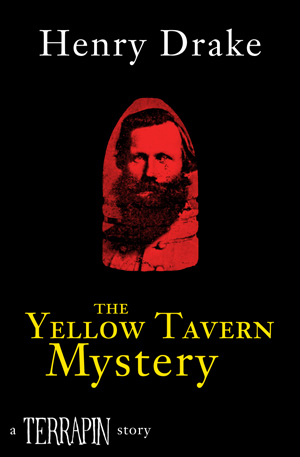 THE YELLOW TAVERN MYSTERY is a story by Henry Drake featuring his detective, Cole Porter Palmer. Henry Drake is the pen name of Dennis Cole, the protaganist of Terrapin--a professor of engineering by day and author of detective fiction by night. Detective Palmer is tasked with finding the fatal bullet that took the life of General Jeb Stuart at the Battle of Yellow Tavern.
Lighter and breezier than Terrapin, this short story will give you more insight into the character of Dennis Cole.
Click here to download a PDF of this story.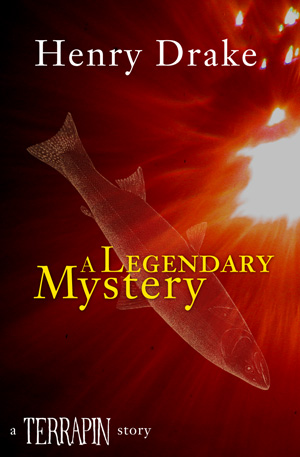 In A LEGENDARY MYSTERY, detective Palmer must solve a murder--one that is decidedly fishy.
Click here to download a zip file containing both .prc and .epub formats of this e-book.
PRAISE FOR
TERRAPIN
"Terrapin is a heady yet gripping mystery that explores how one's choices can lead to either growth or suffering and how there is always possibility for redemption. An excellent, spine-tingling read!"
—Ann Margaret Lewis, President of the Catholic Writers Guild, and Author of Murder in the Vatican: The Church Mysteries of Sherlock Holmes