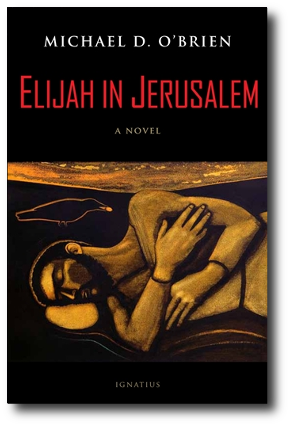 Elijah in Jerusalem:
A Novel by Michael O'Brien
The long-awaited sequel to the acclaimed, best-selling novel Father Elijah: An Apocalypse, this is the continuing story of the Catholic priest called to confront a powerful politician who could be the Antichrist foretold in the Bible.
A convert from Judaism, a survivor of the Holocaust, and a participant in the founding of Israel, Father Elijah was for decades a monk on Mount Carmel. In the events of the preceding novel, the Pope commissioned Father Elijah Read more…
"O'Brien is a master in narrating to us how the diabolic opposition to God might play itself out in our time."
— Fr. James V. Schall, SJ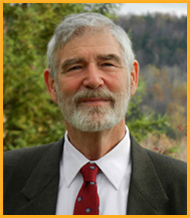 Michael D. O'Brien is the former editor of the Catholic family magazine, Nazareth Journal. He is also the author of several books, including his nine-volume series of novels published by Ignatius Press, notably the best-selling Father Elijah. For more than thirty years, he has been a professional artist.